What is Hemp Food?
A report published in September 2019 estimates a 25.6% compound annual growth rate (CAGR) until 2023 for the global market of hemp-based foods. The total value of the global hemp-based food market stood at the US $470 million in 2017. The prediction is that it will reach the US $1830 million by 2023.
The hemp-based food market includes hulled and dehulled (whole and shelled) hemp seeds, cold-pressed oil extracted from organic hemp seeds, hemp protein powder and other food products using any of these. Hemp foods are available in brick and mortar supermarkets and convenience stores, as also in the online marketplace.
It is perfectly natural to wonder why the hemp foods market has such an attractive growth prospect in the near future. There are several factors driving this growth. One of them is the increasing decriminalization of this non-narcotic variety of Cannabis Sativa plants in several countries across the globe.
A far more important factor, however, comprises of the extraordinary benefits of hemp seeds and their products for human health. Before we get into a detailed and in-depth understanding of hemp-based foods, let us bust one myth right now.
Know the Truth
Hemp is not a drug. It belongs to the same plant species as the narcotic cannabis or marijuana. But the tetrahydrocannabinol (THC) content in hemp is restricted to 0.3% or less. This is the psychoactive compound, a high concentration (7.5 – 10% or more) of which gives cannabis its mind-altering properties.
Hemp is perfectly safe. It is also legal now in many countries across the globe, including the USA. A plant in human use for centuries is finally getting free from the erroneous tag of being a narcotic.
Hemp Seeds Nutritional Profile
Hemp seeds are edible and an astonishingly rich source of essential nutrients. Every 100 grams of hulled hemp seeds contain 31.56 grams of protein, says the US Department of Agriculture. Hemp seeds constitute one of the most complete plant protein sources as they provide all the 10 essential amino acids.
Hemp seed also contains several vitamins and minerals that lead to healthy living. They contain the good fats necessary for us with little or no bad fat content. Their cholesterol content is zero. They are also known as nature's most balanced seeds because of their omega 3 and omega 6 fatty acids content.
Omega 3 and omega 6 are polyunsaturated fatty acids (PUFAs) necessary for human health. However, the complicated interaction patterns of these two make a particular ratio of them ideal for human beings. One portion of omega 3 to three portions of omega 6: that is the proportion optimal for human health.
As nature's wonder seeds, that is the exact proportion in which hemp seeds contain these two PUFAs. Every 100 grams of hulled hemp seeds contain 8.684 grams of omega 3 fatty acids and 27.358 grams of omega 6 fatty acids.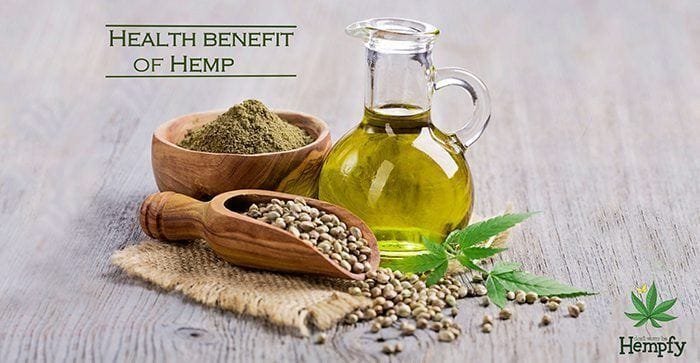 Hemp-based Foods
Hemp seeds are edible in both whole and shelled versions, though shelled hemp seeds known as hemp hearts are more popular. You can eat hemp hearts just like that, mixed with your breakfast cereals, or sprinkled on your salads. You can literally sprinkle them on just about anything.
Hemp seeds are nuts without any allergens. It means that you can have the nutty crunch added to your food without the fear of any allergic reactions. Dry-toast them over low heat to enhance the nutty taste. However, hemp seeds are versatile enough for a number of hemp foods to be processed out of them.
Dry-toasted hemp hearts are a good substitute for bread crumbs for those with gluten allergies. They are far more nutritious than bread crumbs, anyway. So, the substitution might be worthwhile even if you are not allergic to gluten.
Hemp Meal/Hemp Flour
You can simply grind whole hemp seeds to get hemp meal or hemp flour. Processed hemp seeds are also available as hemp meal for your pets and farm animals. However, we are talking about human food here. Hemp meal or hemp flour is a great substitute for wheat flour for those with gluten allergies.
Hemp meal or hemp flour is available in both physical health food stores and in the online marketplace. You could simply grind whole hemp seeds at home as well.
Hemp Sprouts
You can get your hemp seeds to sprout instead of having them just like that. Hemp sprouts and dried powder made from hemp sprouts are also available as readymade hemp foods. Making them at home or buying them ready is up to you.
Hemp Protein Powder
Cold-pressed oil from hemp seeds is a great dietary supplement as well. The highly popular hemp protein powder is prepared from the leftover pulp. There is research-based evidence to demonstrate that hemp protein powder is highly digestible. This is an important feature as plant proteins are more difficult to digest than animal proteins.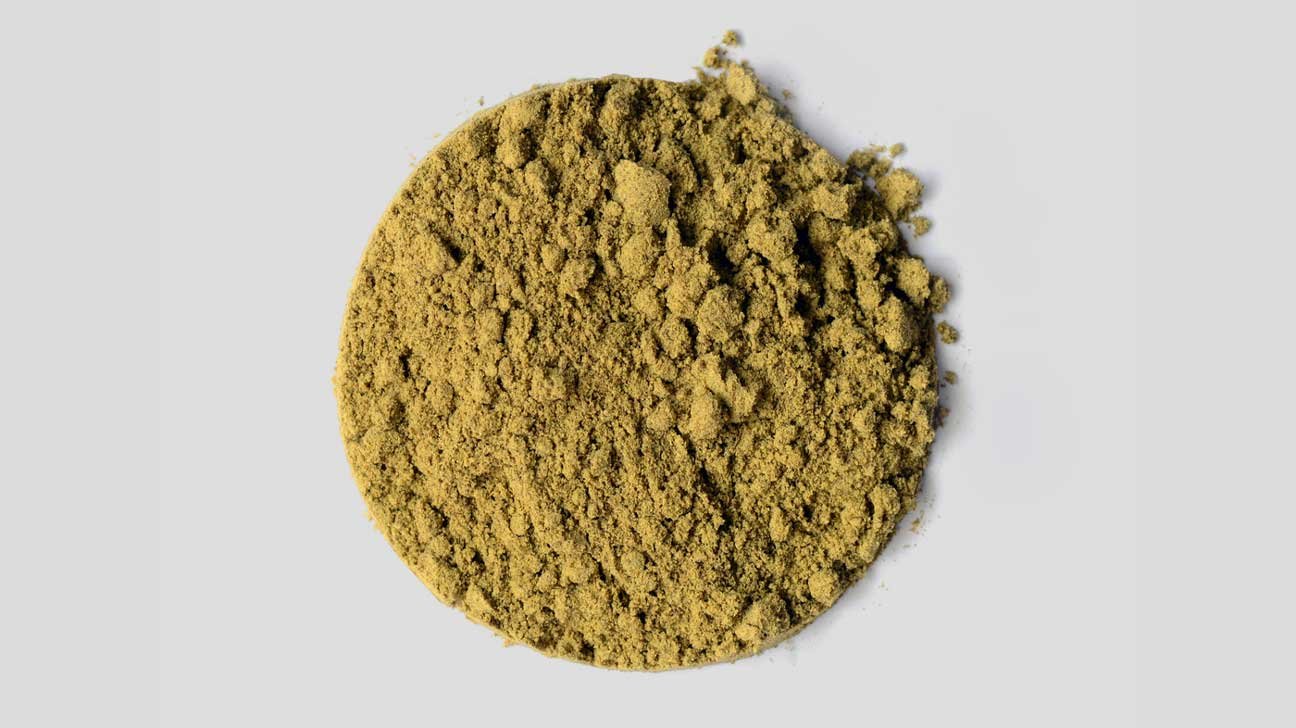 Research reports also reflect that processing reduces the digestibility of hemp protein. It is important to look for hemp protein powder made from cold-pressed seeds only. You may, of course, plan to extract the hemp seed oil from hemp seeds at home using your hand-crank machine. Use the pulp, then, to make your home-made hemp protein powder.
Hemp Milk
You can buy it readymade online or from health food stores. You can just as easily make it at home. It takes nothing other than blending hemp hearts with water, with or without a sweetener of your choice.
Hemp milk has its own natural nutty flavor, but you can always add some extra flavor if you want. If you make it at home, you could also add fruits of your choice and make it into a smoothie.
Hemp Butter and Cheese
Both products are available online and in health food stores. Excellent substitutes for dairy butter and cheese for vegans and those with lactose intolerance. You could make hemp butter and cheese at home as well. Plenty of recipes for hemp butter and cheese with different flavors are available online.
Hemp Energy Bars and Granola Bars
It is not impossible to make these items at home, but these hemp food items are readily available online and in health food stores. They constitute healthy snack items and buying them readymade may well save you some tedious kitchen time. If you love cooking, it's a different story.
Hemp Tea, Hemp Coffee, and Hemp Infusion Drinks
All of these are readily available in both health food stores and the online marketplace. Hemp tea consists of dried hemp leaves or toasted hemp seeds or a mixture of both. There are definite health benefits, users report.
Hemp tea tests best when you mix a little oil, or butter, or alcohol with the dry tea to make it more water-soluble. The cannabinoid content means they are not easily water-soluble.
Hemp coffee is a mix of toasted hemp seeds with roasted coffee beans. Drinking hemp coffee adds health benefits to your coffee, apart from reducing the caffeine intake. Hemp infusion drinks are readily available because of their growing popularity. If you're in love with bottled drinks, here's a healthier substitute.
A Word of Caution
If you cook your hemp seeds or any product derived from them, make sure the temperature does not cross 350 degrees Fahrenheit (167.67 degrees Celsius). The delicate balance of omega 3 and omega 6 fatty acids will be ruined otherwise.