A brand identity helps you to define the product line and chart its course. A guide to set up a brand identity that distinguishes you from your competitors and establishes you as the market leader.
If you are going to become an established player in hemp products, you need to strategize and build a Hemp brand identity.
You see, there is still a lot of confusion about industrial hemp and products derived from it. Call it bad luck, but hemp is unfortunately tied to THC and altered mind states by most people.
As a brand and a responsible vendor, your task is to create a niche and also inform the public.
How do you go about it? I draw from my own experience and summarize the salient points for you.
What is brand identity, anyway?
Unless you have an MBA in marketing, it is a term you would struggle to understand.
What do we mean when we say President Obama has a nice personality?
Are we talking about his politics? His baritone that is instantly recognizable?
Is it about his being a highly educated African American—the first black president of Harvard Law Review?
Is he somehow exotic (if such a term can apply to a human being)? Born of a white mother (with Swiss, German and English ancestry) and a Kenyan father who met in Honolulu while studying Russian?
Or is it the overall package—the overall impression that the man gives when he strides onto a stage and gives a scorching speech?
The same is true of brand identity.
It identifies:
Its value proposition
What is its USP?
.. and other similar elements.
The ideal example is Mercedes Benz.
The German vehicle maker stands for:
Engineering excellence
Luxury
Precision
Prestige
Performance
Design innovation
Why is a brand identity necessary?
Good question.
Can't you sell a hemp t-shirt based on its quality and without having to build a Hemp brand identity?
Of course, you can, but with a caveat—you have to advertise again and again.
Each time you find a lead, you have to convince them about your product.
Why are Starbucks, Apple, and BMW famous?
They are big brand names. But look behind it and you find trust.
Starbucks would serve you the best coffee in an inviting ambiance. They won't skimp on the cost of cream by buying wholesale milk powder.
Apple technology is the best in the world.
BMW is all about ingenious technology and exceptional performance.
Once you have experienced these products, there is little chance you would migrate to a rival.
Recurring sales means a lot to businesses because it costs an enormous amount to find a new customer.
You need a brand identity for:
Differentiation
Through its brand identity, BMW separates itself from a Kia (at one end of the scale) and a Bentley (at the other end). The same for Kia. Brand identity is not for luxury products alone, but for all categories.
Connection
Almost every well-known brand is associated with a famous logo. Every time you chance upon it, an association is renewed. The process is subconscious, but it does happen.
Experience
A brand identity translates a product (from a car to a latte) into an experience. A cohesive hemp brand identity is essential for high sales volume.
How to create a brand identity for your hemp products
Research your buyers
Most in the hemp business have a rather myopic view of their clientele.
Their approach can be roughly stated as this way:
Create a product from hemp (shirt, face mask, etc.) and wait for an environment-friendly customer to buy it.
Since environment and climate change are hot-button topics, they expect marketing an alternative to cotton is all that is needed.
Nothing can be further from the truth.
Clients like to know about the reason they would buy a particular product. They want reliable data about hemp and why it is the better alternative.
You need to know:
Age group
Education
Location
Gender
Before, you can target them with information.
You can gain your insights through market surveys and focus group research.
Offering a hefty discount to those who would take part in a market survey is a splendid tactic which can be used.
Value proposition
Why are you better? What does your business offer that others don't?
Unless a client knows the answer to this, it is likely they would one day drift away to your rival.
Successful brand identity requires the brand to tell a story. It might be your brand is more authentic, or more reliable, or any of the dozen factors that make one brand better than the other.
Maybe the quality of hemp you use is exceptional and justifies you charging 2X price compared to the market.
Whatever it is—state it clearly.
Write a mission statement
Sounds blasé. Let me assure you it is not.
Customers like to compare your performance vis-à-vis the mission statement.
The mission statement is not a collection of grave and noble-sounding words. That sounds fake and akin to a sales pitch.
What do you feel when you think of hemp products?
How do you want to serve your customers?
What makes you different?
Your mission statement has to address these issues clearly and concisely.
SWOT it out
SWOT is the acronym for strengths, weaknesses, opportunities, threats.
The first two focus on the functional and dysfunctional aspects of your business.
The other two are about how it can prosper and what can cause it to falter.
Ideally, this task is best done by a management consultant. You might not have the business skills to identify the elements.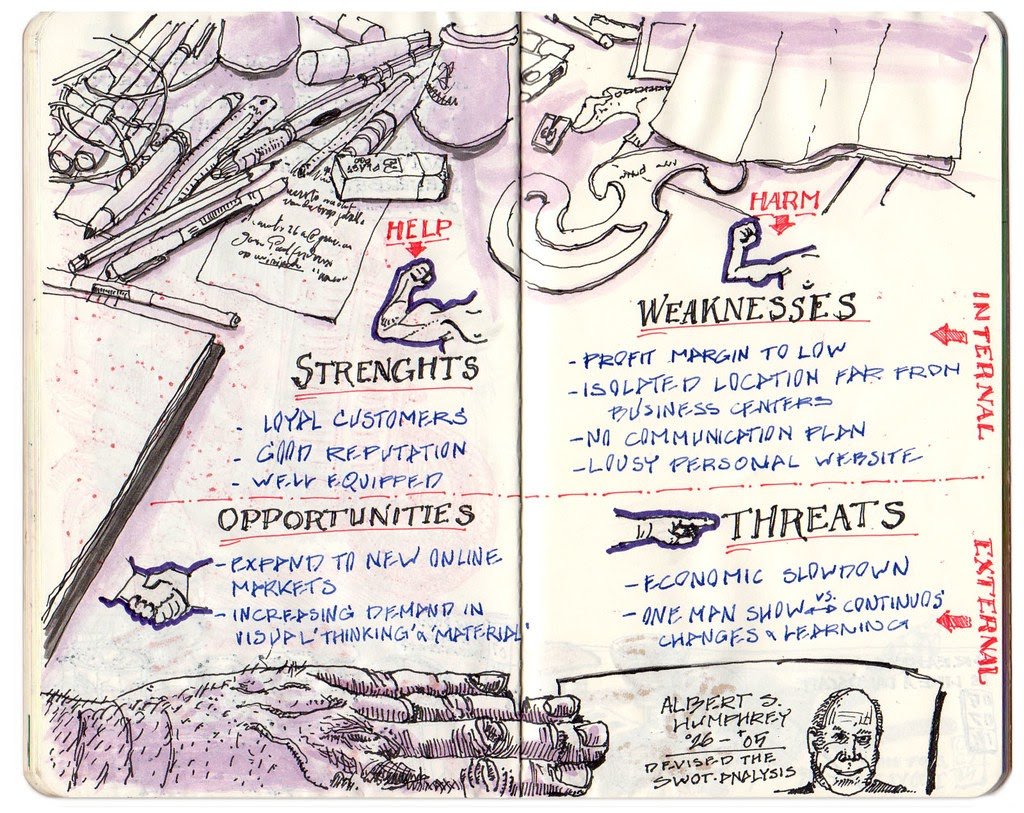 Also, one needs to be neutral to perform this task. You are biased towards your concept and perhaps not able to comprehend the threats you face.
Create a logo
Why a logo needs no answer in this day and age.
One can recognize a bottle of Coke from a mile away because of the peculiar lettering in white against a bright red background.
A logo can speak what words can't.
It is exceptional at stirring up positive emotions associated with the brand.
Moreover, publishing a logo requires little space, and it acts as a constant reminder to the customer.
In a nutshell, marketers sum it up as recall. A logo is the basis on which your brand identity is built.
Unless you have a well-designed logo, your product will not be memorable and it would most probably end up on the heap of also-rans.
Pay attention to color and design when creating a logo. You can dispense off with an expensive advertising agency and create one on your own using software such as Canva.
Broadcast your identity
Creating an identity is one thing. Letting others know about it is quite another.
How do you publish what you intend?
Social media
As you have doubtless read on a zillion blogs, Facebook has 1.9 billion active users. Instagram has a billion or little more.
Without harping on that tired statistic, which nevertheless is very valuable, use the channel as much as possible.
Write as much as you can about what you make and why you make it.
Most small businesses use social media to publish rather inane images and lame taglines.
Be different and educate clients. Tell everyone why hemp is better and why your hemp is better.
Do behind-the-scenes videos and share them on YouTube. you don't need a professional. a smartphone or GoPro is more than enough.
Go on Reddit and publicize. Of course, you can't advertise your products but look for questions related to hemp and add a reply. Make sure that what you write is not canned because Redditors can be a fierce lot.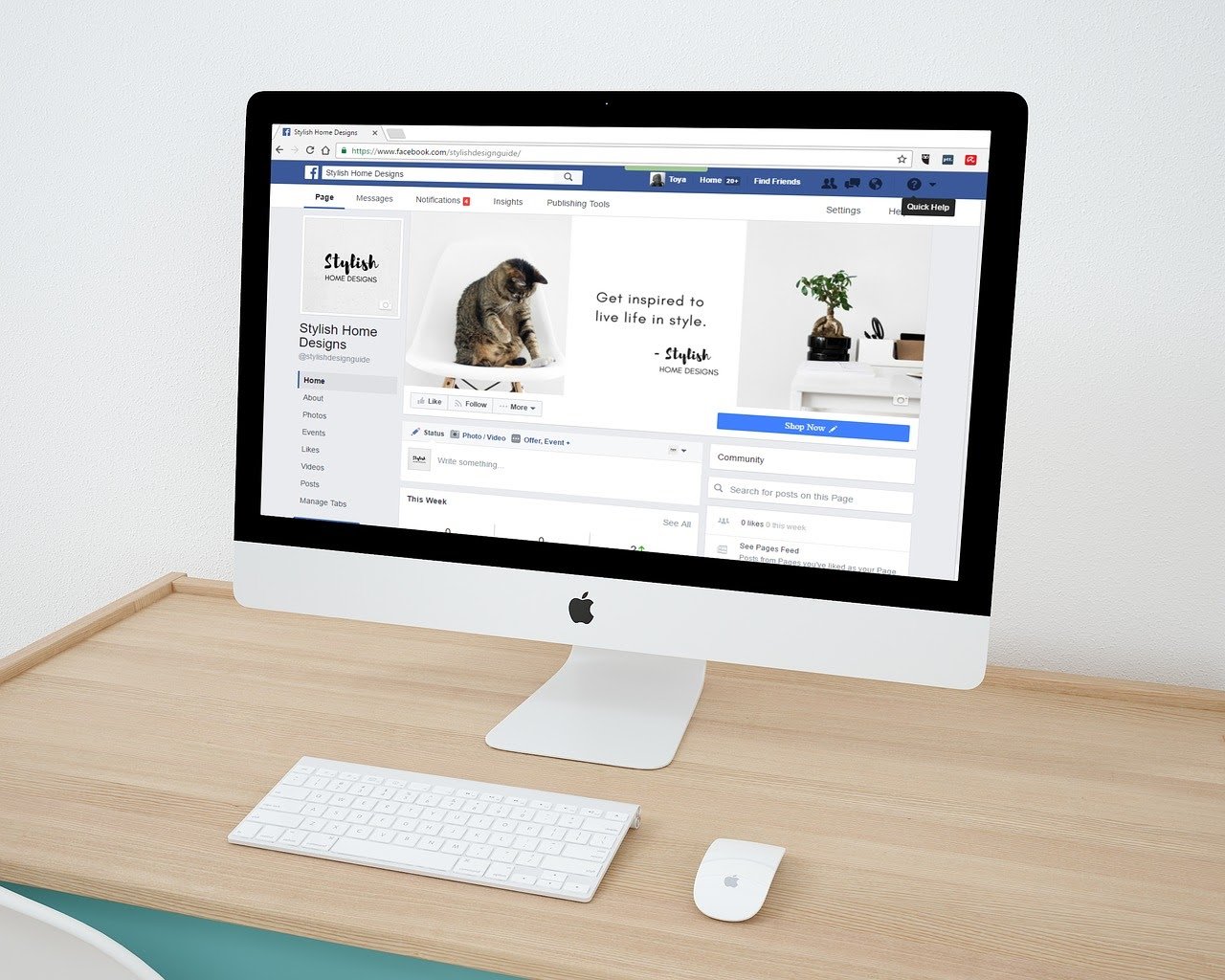 Pamphlet
Whenever you sell a product, enclose a pamphlet telling the customer why your product is better.
To make the sale you might have offered a 50% discount. Therefore, make it count.
If the pamphlet is sufficiently attractive you can be sure that more than a few members of friends and family will glance through it.
Is it enough to create product recall? That entirely depends on how easy it is to remember the name of your business.
Launch a website
Of course, you have a website but does it offer ecommerce? You should explore this option for expanding sales.
The site is not only a place where you can pack in as much information as you want, but carefully chosen templates and beautiful fonts can add to the exclusivity surrounding your brand.
Add a blog section and communicate why your products are superior.
Monitor the progress of your brand
This one is tough. How do you know if your brand identity is growing?
The main avenues are these:
Focus group and informal discussions
Social media listening by keyword search of public conversations
Use of Google Analytics to measure traffic and time spent on your site
Sometimes you get a feeling that your brand identity is doing well. Email conversations with your customers and feedback about your products are other important signals.
Keep at it
Brand building is an endless exercise.
That is why the world's leading businesses continue to invest millions in market research and updating their brand identity.
Figure out what suits your hemp brand and communicate with authenticity. A positive brand identity will surely follow.
https://www.entrepreneur.com/article/359809
https://hbr.org/2019/01/what-does-your-corporate-brand-stand-for
https://www.managementstudyguide.com/brand-identity.htm
https://sendpulse.com/support/glossary/brand-identity
https://www.columnfivemedia.com/how-to-create-a-brand-identity/