Want young and supple skin? Tired of acne? Avoiding chemicals? I have two words for you, hemp seed oil. A game-changer when it comes to your skin. A one-stop solution.
In the U.S. alone, the skincare market size was valued at USD 26.92 Billion in 2018 and is projected to grow up to USD 37.13 Billion by 2026.
These numbers are staggering.
Statistics aside, the rich future of skincare product makers is evident anyways. Most women around me don't step outside without their skin-care toolbox (their handbag). And, they seem to be changing products frequently to find the one that suits them the best.
I have sat and watched these videos. My problem with these videos is that there are too many products. No wonder, the skincare market occupies such a huge share in the economy.
I am here to give you a one-stop solution, hemp.
Ditch the chemicals. Choose hemp. With growing health and awareness, there is also an increase in harmful chemicals and counterfeit skincare products. You never know what you are buying.
Our bodies always renew and rejuvenate. Instead of supplying external chemicals, we should provide the touch of nature to aid this process.
The easiest way to do this is with hemp seed oil and hemp seed oil. Apart from the numerous benefits, what I love is that it is a dry oil. It absorbs quickly and there is no greasy residue after application.
Here are some benefits of hemp seed oil and hemp oil.
Note that there is a difference between hemp seed oil and hemp oil. Hemp seed oil is made only from hemp seeds where hemp oil is an umbrella term for all oil extracted from hemp. For example, cannabidiol oil which is made from leaves, stalks, and flowers of hemp.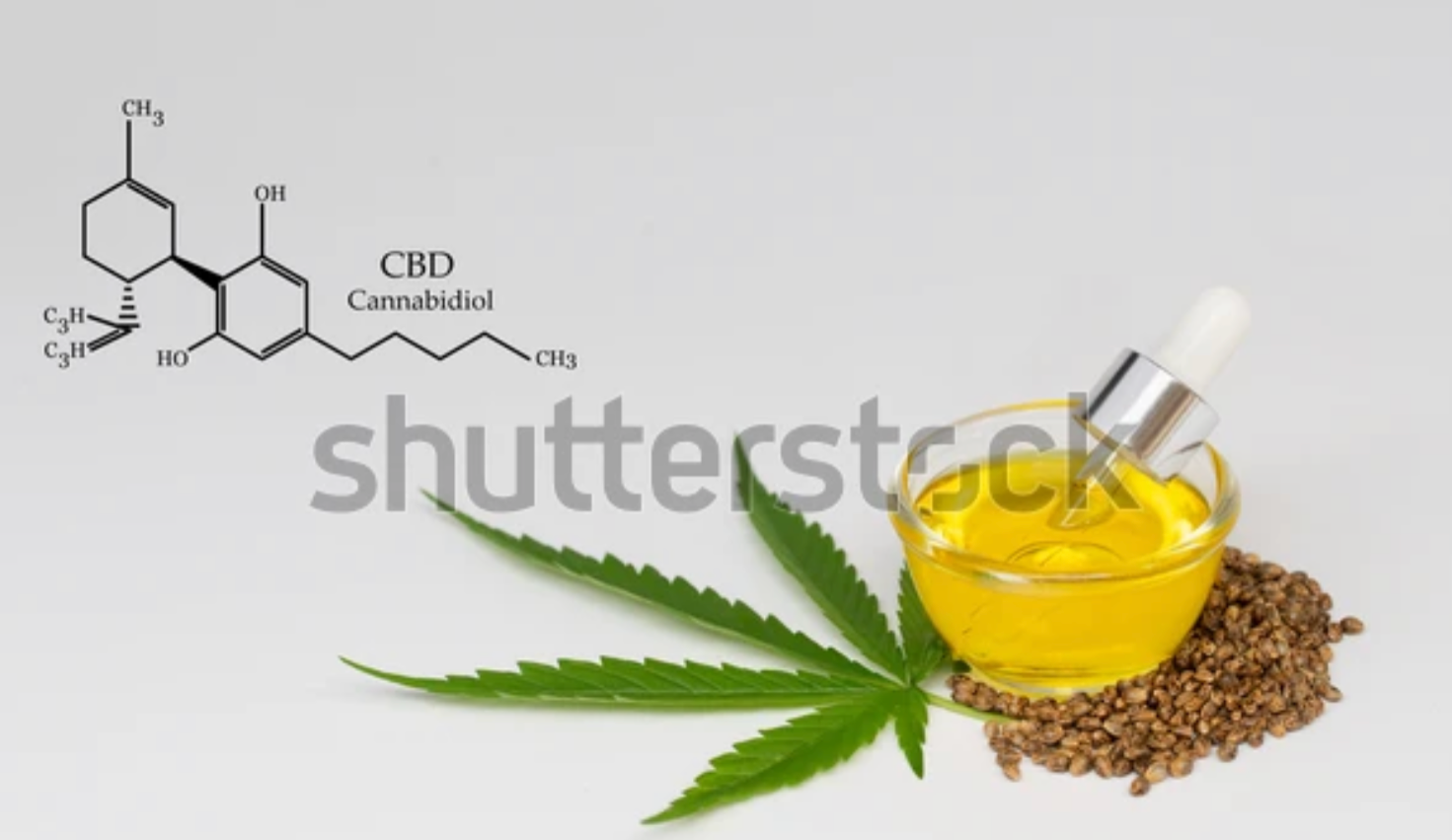 Hydrated skin equals healthy skin
For healthy skin, hydration is the most important. Skin that is naturally oily will age slower than skin which is dry.
Hence, when you're looking for products, keep in mind that they have to hydrate and nourish and not dry out. I recommend that you get hemp seed oil.
Hemp seed oil is high in omega acids 3, 6, and 9. These acids aid in repairing the skin barrier and form a layer over the skin. This layer locks the moisture inside.
Even if you have oily skin, you can use this product as it balances out oily skin. This is because it doesn't clog your skin, allowing it to breathe.
It also works as a humectant. Thus, it not only prevents sun moisture from leaving the skin but also draws it towards the skin.
Prevents acne cause by excess oil
Acne is everyone's dreaded nightmare. It is awful when you're a teenager, it is even more awful as an adult. A problem that is more frequent in women than men.
Cosmetic products can also sometimes cause acne.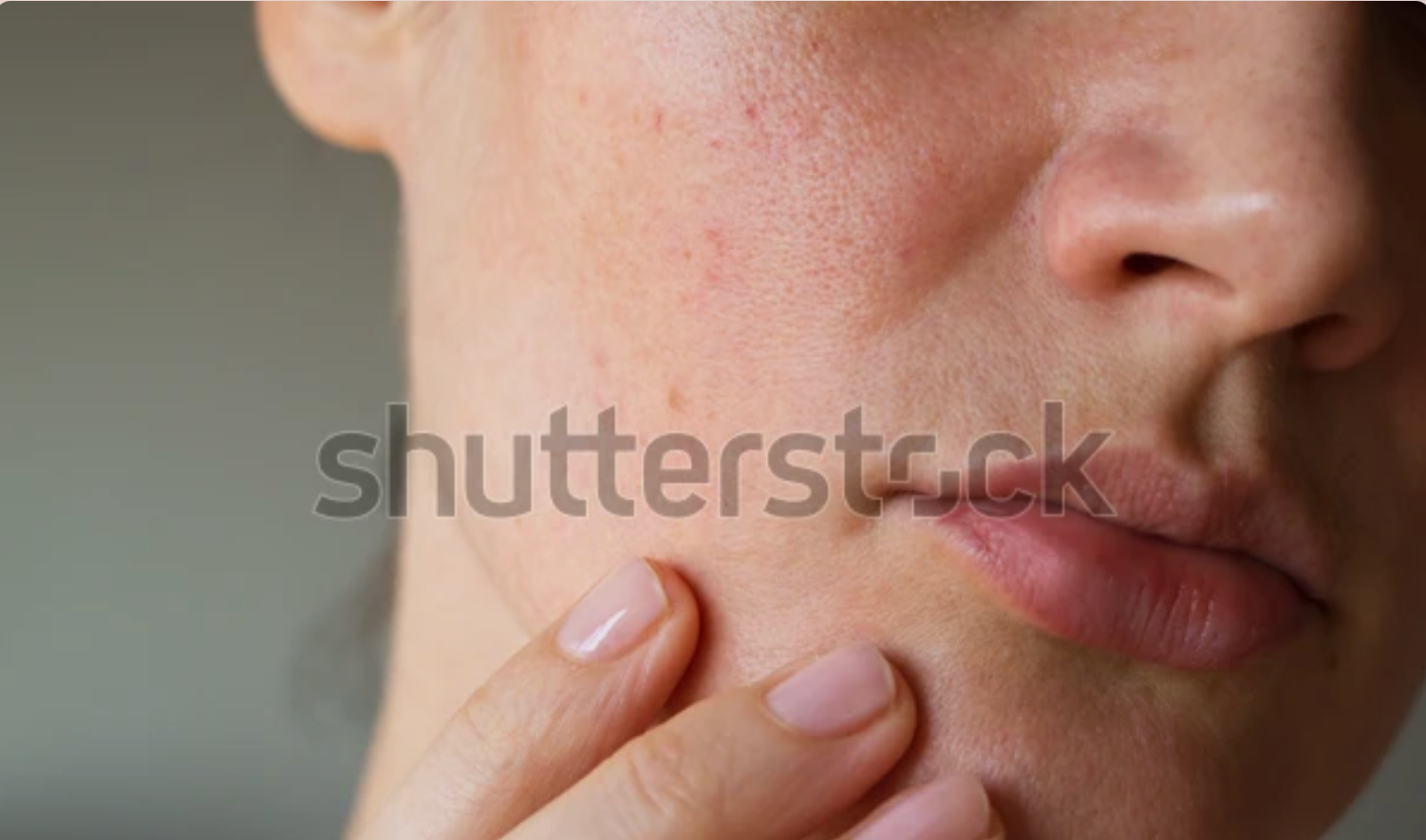 Dry skin sometimes overproduces oil. This stimulates acne. Hemp seed oil prevents dry skin and doesn't clog your skin's pores. Thus, it can help reduce acne that has been caused by excess oil.
CBD oil can help with other types of acne as well. CBD oil adjusts sebum production in the body. Sebum can mix with dead skins, dirt and clog a pore causing it to become acne.
CBD oil also triggers anti-inflammatory reactions in the cell which reduces breakouts.
You can mix CBD oil with either coconut oil or olive oil and apply it on your skin.
Hemp seed oil reduces inflammation
Hemp seed oil has the potential to soothe and repair worn, stressed-out skin, which is one of its key benefits.
Hemp seed oil can relieve any discomfort you have associated with some skin disorders by reducing inflammation and irritation. The presence of omega fatty acids 3, 6, and 9 make it an excellent product for people with dry and sensitive skin.
Because it promotes the formation of new healthy skin cells, physicians frequently recommend it as an alternate treatment for acne, psoriasis, eczema, and atopic dermatitis.
After 20 weeks, dietary hempseed oil improved the symptoms and look of clinical atopic dermatitis, according to a randomized, single-blind crossover research.
Your anti-aging solution
Turning time back sounds great, especially when it comes to your skin. Young, supple and radiant.
Aging skin means wrinkles and dark spots. Skin starts sagging. Dealing with aging skin can be extremely challenging.
Hemp seed oil will keep your skin youthful.
Hemp seed oil is abundant in antioxidants including vitamin A, C, E, and F, as well as fatty acids. This makes your skin's outer layer stronger and helps it retain water.
Antioxidants will protect your skin from free radical damage and environmental stressors like pollution and UV rays. The disintegration of important supporting protein structures in the skin will slow down, considerably, protecting them.
Hemp oil also provides your skin with linoleum acids and oleic acids. These acids can't be produced by the body but play an important role in anti-aging.
Your skin will look and feel tighter with fewer fine lines and wrinkles.
This is a great alternative to anti-aging serums.
Hemp seed oil can help with sun damage
The next time you go to the beach, carry hemp seed oil. Let me tell you why.
Sunburn makes the top layer of your skin flaky and brittle. This leaves your skin prone to peeling.
Hemp seed oil, which is high in Omega-6 and Omega-3 oils, antioxidants, other key fatty acids, and vitamins A, D, and E, can help with the vital cell regeneration required to treat sun-damaged skin.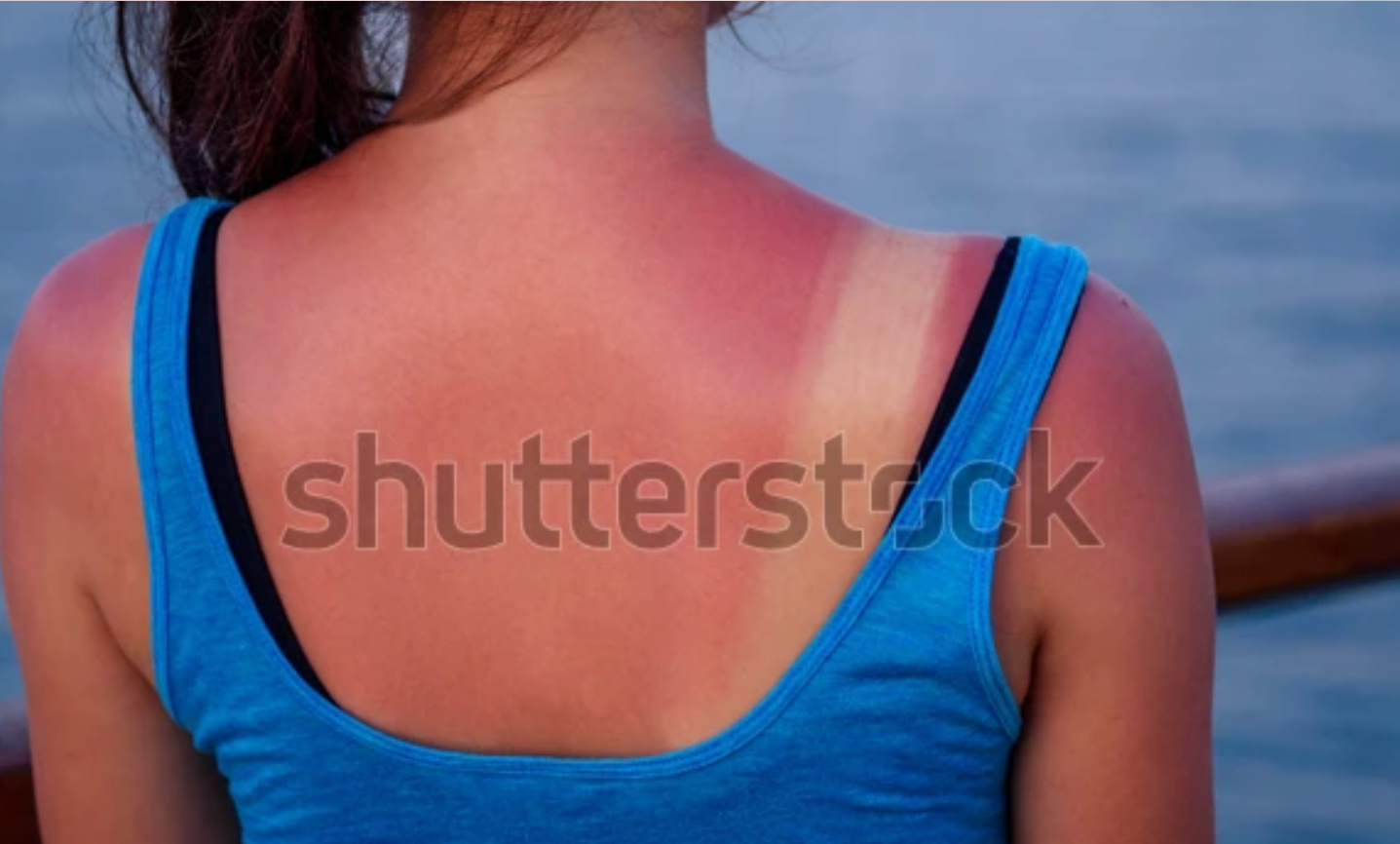 Omega-6 is abundant in the oil, which aids improving oxygenation and blood circulation beneath the skin. This improved blood circulation helps repair your burnt skin and reduce recovery time.
Because hemp seed oil is also anti-inflammatory, the wounded skin is less uncomfortable.
CBD oil is good for sensitive skin
What I love about CBD oil is that it has powerful calming qualities for the skin.
Its significant skin-calming and skin-normalizing properties can help you reduce redness and reactivity associated with skin sensitivity.
Because environmental stressors like pollution and UV rays influence all skin types on a regular basis, CBD's relaxing action can help keep everyone's skin in check.
How to use hemp seed oil?
After washing your face and skin with a gentle cleanser, massage a few drops of the cold-pressed oil on your skin. You can mix the oil with your moisturizer or coconut oil before applying.
While applying on your body, work a small amount of oil onto your nails and cuticles. This will strengthen your toenails and fingernails.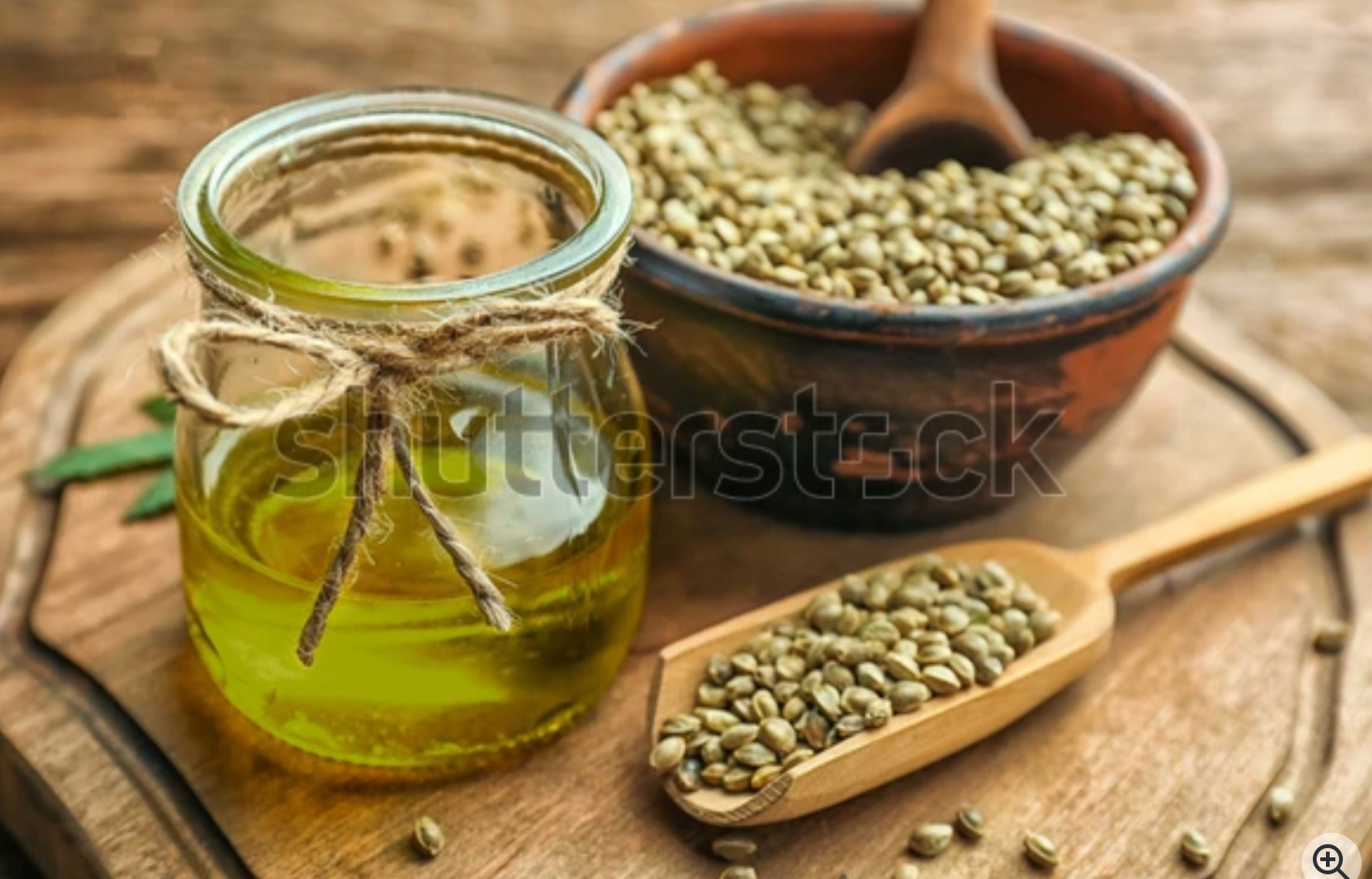 You can also choose to take hemp seed oil orally. The nutrients like omega fatty acids and antioxidants are not just good for your skin but also your organs.
You can use it like any other oil. Make salad dressings, roast vegetables. My personal favorite is adding the oil to soups to get the rich, nutty flavor.
Don't heat the oil as it will lose its nutritional benefits.
You can also take hemp seed oil and CBD oil together. Combining such products is completely safe.
Is hemp seed oil and CBD oil legal?
Hemp seed oil is legal in the U.S.
The seed of the hemp plant is non-psychoactive. The oil extracted has a tetrahydrocannabinol (THC) content of less than 0.3 percent. This is because industrial hemp is specifically bred to have controlled THC levels. So, don't mistake it for cannabis.
CBD oil with less than 0.3% THC is legal under the federal law. However, it is illegal under some state laws. So, make sure to check the local legislation especially when you are traveling.
Any non-prescription CBD products which may be inaccurately labeled have not been approved by the Food and Drug Administration (FDA).
I recommend that you purchase cold-pressed oils. They contain more nutrients than refined oils. Refined oil has added chemicals. You can distinguish them by their color and taste. Refined hemp seed oil is transparent and has no taste. Cold-pressed hemp seed oil is dark to light green in color and has a nutty flavor.
You should be able to find hemp seed oil in your local organic grocery store. So, put it on your list now.
Using hemp seed oil for your skin is only the beginning of the journey. Hemp is a miracle plant which can benefit you and those around you in many ways. So, always keep an eye out for hemp products.
https://www.medicalnewstoday.com/articles/324689#how-to-use
https://www.nivea.co.uk/advice/men/hemp-oil-for-skin
https://www.byrdie.com/hemp-oil-for-skin
https://www.healthline.com/health/hemp-oil-for-skin#uses