I was born a brought up in a typical Marathi home. Though my mother was a Gujarati, we followed almost all the Marathi traditions since my dad was Maharashtrian and almost all my relatives live in Pune.
Even in our daily lives, we followed simple rules of a Maharashtrian home, for e.g. just before stepping out, we would ask ourselves:
PeRu Che PaPa?
Lol…sounds weird?
It means: before stepping out, please check if you have carried:
– Pen
– Rumal (handkerchief)
– Chain (keys)
– Pass (train pass)
– Paakit (purse)
The New Normal has redefined
PeRu Che PaPa to:
PhoRu Che MaSa:
In the New Normal, it means: before stepping out, please check if you have carried:
– Phone
– Rumal (handkerchief)
– Chain (COVID key & other keys)
– Mask (face mask)
– Sanitizer
The facemask has become the most important accessory while stepping out of the home. One may forget to carry the phone, but forgetting the mask invites lots of stares from passersby. Besides, it also poses a health hazard to one's own self.
My entire family believes in #AtmaNirbharBharat and also prefers eco-friendly products. Our mantra at home is reduce-reuse-recycle.
There has been a flood of facemasks in the market these days and it is becoming difficult for a person to choose the right one. There is a campaign about the benefits of single-use masks. Dig deeper and you realise that by using a single-use mask, you are harming the environment.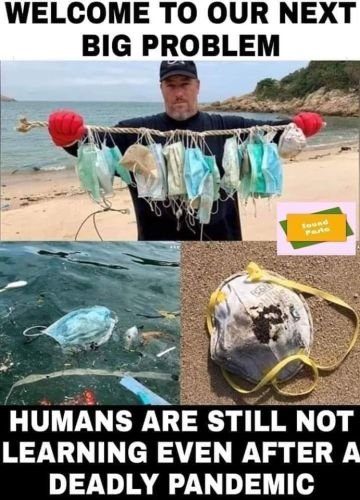 Single-use masks are bad-news for the environment and will add to the pollution. We rather turn to sustainable and reusable masks that won't harm the environment.
We were looking for a reusable mask that is made in India, is affordable and helps us breathe easily.
Our search ended at Hemp Foundation's Pure Hemp Face Cover.
The website says that these hemp masks are eco-friendly, organic and sourced ethically from farmers in Uttarakhand. The founder of Hemp Foundation, Vishal Vivek, has bought all the required licenses. Although Hemp is from the cannabis family, it has negligible content. The experts consider it a super crop and super food. Use of hemp as fabric manufacturing is also legal in Inda.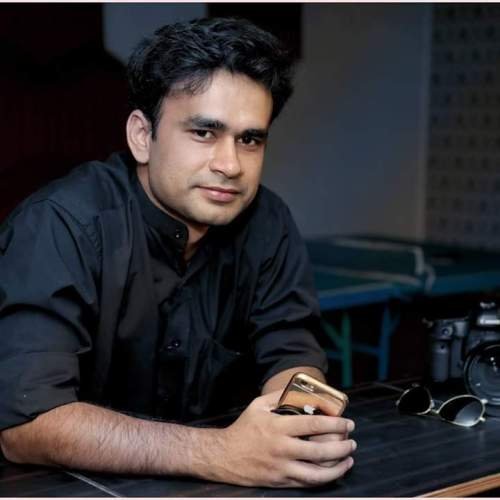 In times of the COVID19 pandemic when cheap synthetic masks are straining our eco-system, it is imperative to promote a sustainable facemask. The ideology of the Vivek is to save the environment through the promotion of Hemp in the fashion industry.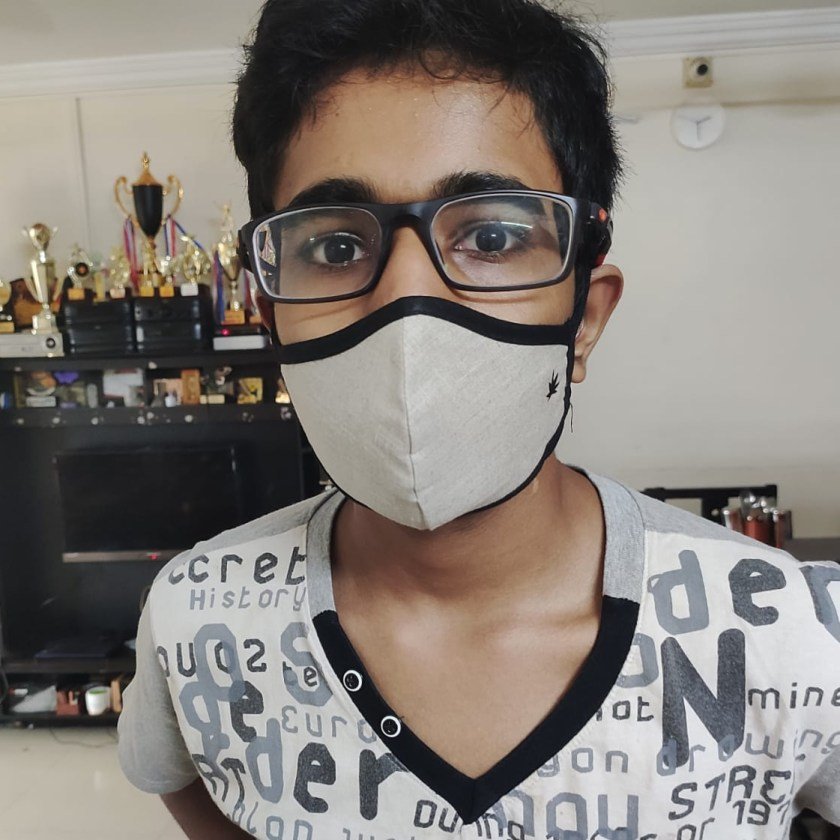 Features of the Pure Hem Face cover that I loved: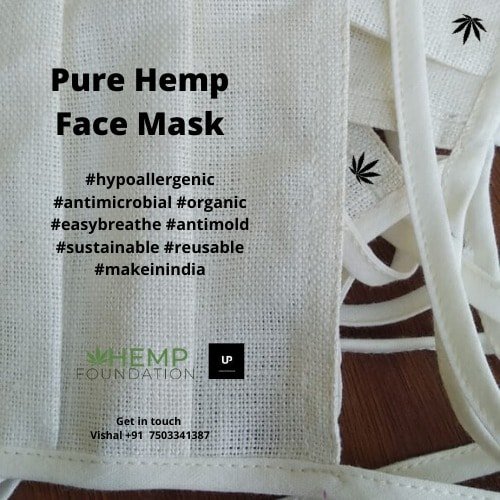 Hypo-allergenic
Anti-microbial
Organic
Easy To Breathe
Anti-mold
Sustainable
Reusable
Made In India
You can check out the product and its features in detailed on their Facebook page: https://www.facebook.com/hempfoundation
Which face mask do you use? How did you find this review? Please write your views in the comment section below.